Posted by Michelle Hughes on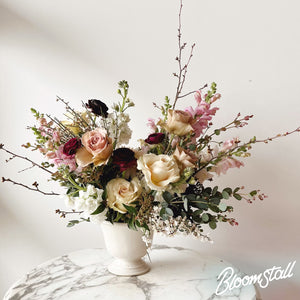 When it comes to sending flowers there are two main ways to do so. The first way is to order online or by phone from a national flower clearing house like FTD, Teleflora or 1800 Flowers.  These are NOT florists.  They are call centers and websites with pre-designed flower arrangements.  When you order through these services your order is forwarded to a local florist who uses the design template you selected to create your flower arrangement.  Florists associated with the clearing houses pay yearly fees to be a part of the network.  You won't get to customize the arrangement as...
Posted by Michelle Hughes on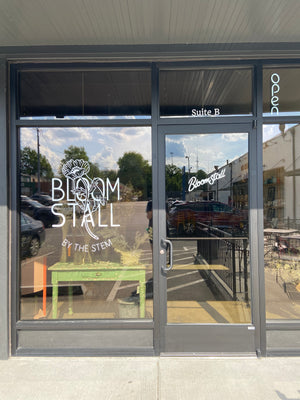 When searching for a true, local florist in Columbia, Tennessee you are bound to come across more than two dozen websites that purport to be local, but are in fact located in other states.  Below is a list of actual brick and mortar florists located in Columbia, Tennessee. Lively Florist Jackson Blume Studio Doris Flowers & Gifts Mums the World Bloomstall Flowers There are no other true florist/flower shops located in the city of Columbia.  Anyone else claiming to be in Columbia is pulling your stem!